Impact resistant shingles for Oahu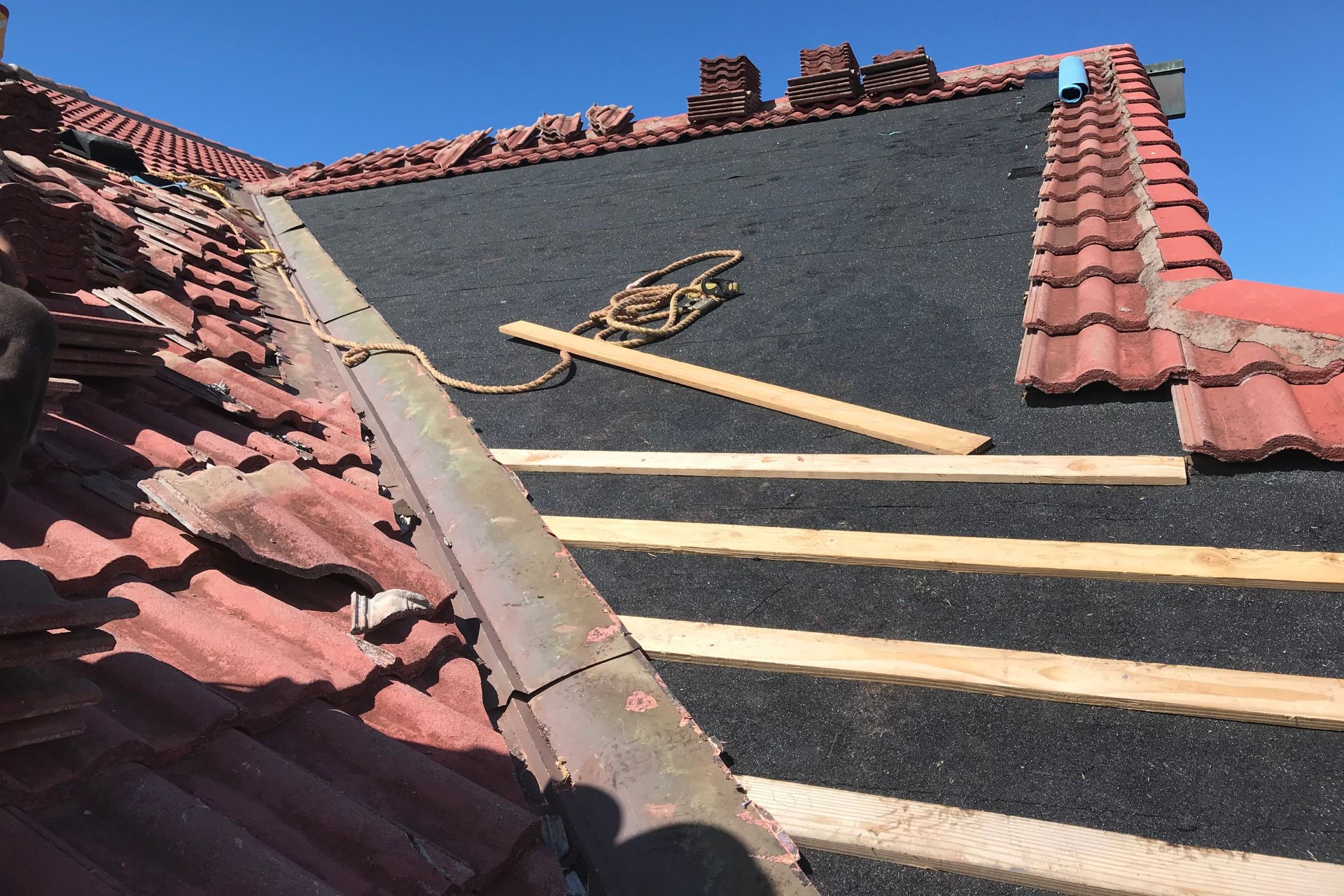 Impact-resistant shingles are an excellent choice for homeowners or businesses that want to increase their roof's longevity and durability. Hawaii receives storms with occasional high winds that can cause major wind damage to roofs. Since 1996, wind damage to roofs has generated over 9 billion dollars in insurance claims!

Flying debris causes different types of damage to shingles such as penetration, breakage at the shingle's edge, and granule loss. Impact-resistant shingles help prevent the kinds of damage caused by wind and debris. These shingles are required to meet the stringent standards set by the Underwriter's Laboratory (UL) for class 4 impact resistance. The shingles must also meet the standards for wind resistance set by the Underwriters Laboratory and the American Society for Testing and Materials.

The resistance of roofing products to impact is classified according to UL 2218. This test determines what classification the product will receive, with class 4 being the highest resistance to damage.

Different manufacturers use different methods to produce impact resistant shingles. However, all of these shingles are designed to prevent damage to the shingles from wind, hail, and flying debris. Manufacturers do this by creating shingles that retain their granule coating and keep the shingles attached to their sheath during storms. This roofing offers increased protection and some insurance companies offer a discount on your policy for having it. Call Oahu Roofing & Repairs with any questions on these insurance discounts or impact shingles!