Specialty roofing on Oahu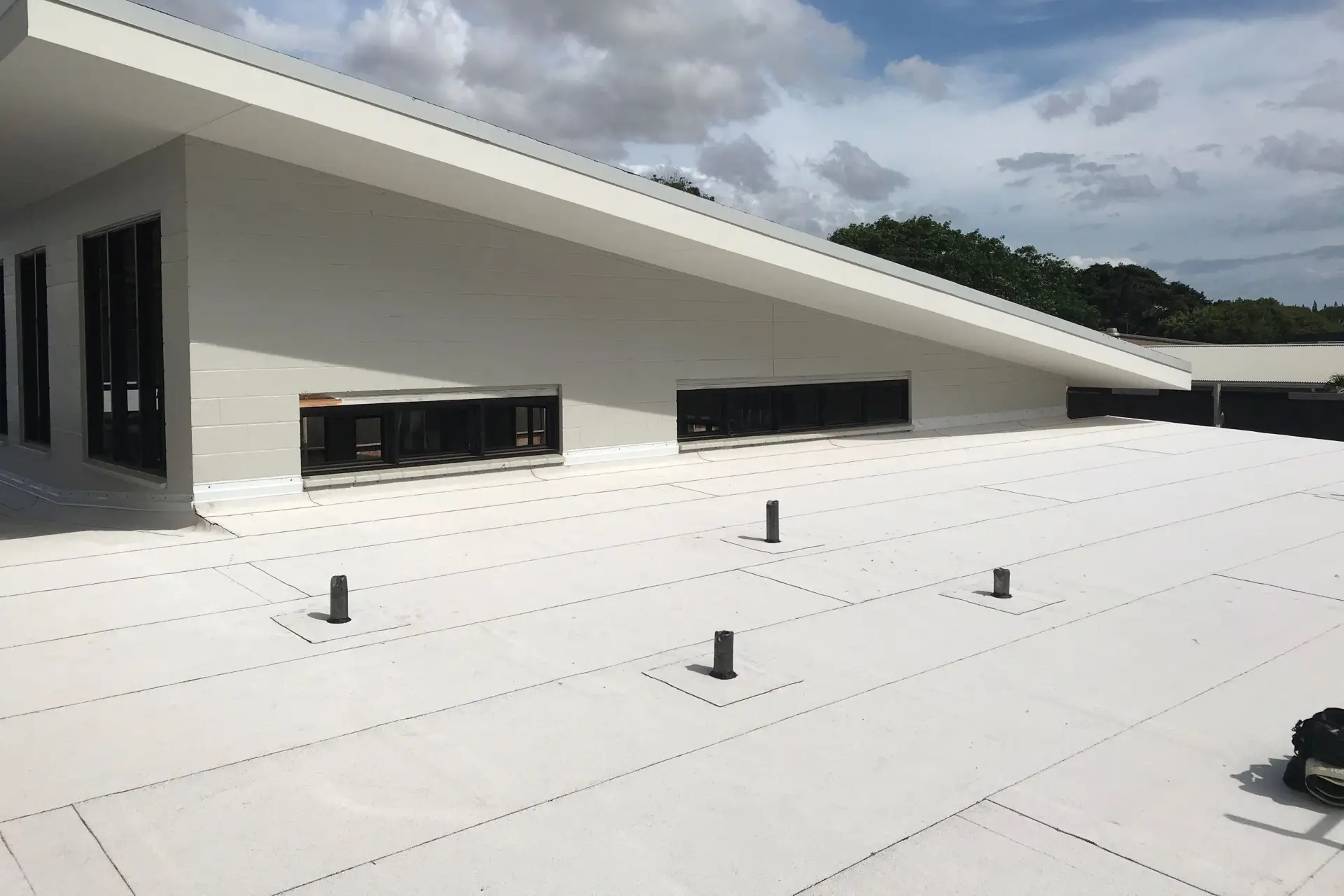 Sometimes you have a vision for your home and everything that you would traditionally use just doesn't fit the bill. That's where non-traditional roofing products come in! These specialty products consist of manufactured products like synthetic tile and combination composite materials and those made from natural elements like slate and shake roofing. When it comes to specialty roofing, there are a lot of choices, so all you really need to do is decide what style you desire, then we can help you achieve the look you want! You can choose from one of the specialty manufacturers below and then call us, and we'll help you with the process.

DaVinci Roofscapes: This manufacturer produces synthetic tile products with a natural-looking appearance that protects your home's value with its beauty and durability. These recyclable tiles are capable of meeting the highest standards of strength for impact, wind, and fire, while being available in many different colors and shapes.

The Cedar Shake and Shingle Bureau is a recognized authority in the roofing industry. This non-profit organization encourages and educates industry members to meet its high standards of quality. Also, it promotes Certi-label™ cedar roofing and sidewall products.